Phazon's Executive Team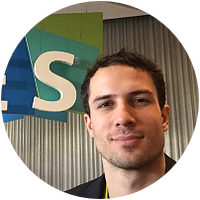 Chris Houle, Chief Nerd
Former pro football athlete.
​
Uses his Phazon in the gym, on the
treadmill and in the pool.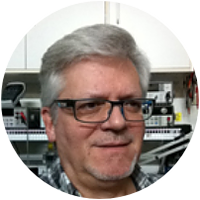 Sylvain Savard, Wireless Veteran
Doing audio since the 8-track era.
​
Brings Phazons while walking and
hiking near his home.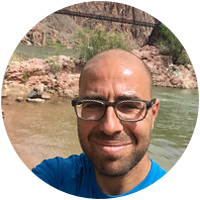 Martin Roldan, Digital and Biz Dev
Ultra-marathon runner.​
​
Wears his Phazons for long runs on
the trails and on the roads.