Get our exclusive updates.
WE'RE ON A ROLL!
Hey backers!
Even in our wildest dreams, we did not anticipate that kind of response!
Our Indiegogo campaign is over but our journey together has just begun,
Your support is a heavy responsibility that we take very seriously and we are working on producing and delivering the most amazing product possible.
We now have an InDemand page on Indiegogo, allowing your friends and family to continue supporting us, and enjoy pre-order prices.
We promise to update as production moves forward.
7,072 supporters from 103 countries contributed to $1,459,684 to our campaign. We want to THANK YOU to each and everyone! A thank you video is coming 😉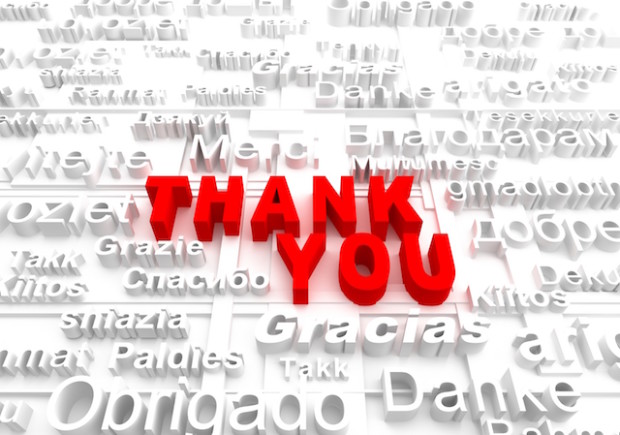 QUESTIONS? / ANSWERS!
Q: How can I choose my color?
A: We'll ask for your color selection in a few weeks by email.
Q: Why is the shipping for InDemand in September?
A: Our first batch of Indiegogo backers will get their products in July. Our second batch of backers (InDemand & others) will ship in September. We want to make sure we spoil our first backers before anyone else!
Q: What happens with the Sunset color?
A: We really love that color too but we'll have to keep our words and not go forward with this color at this moment. Maybe in the future, who knows 😉
Q: How often will I receive updates?
A: We have an objective to send you at least one update per month. Your questions are still welcome on our page in the comment section.
– Phazon
Join our waitlist now
We will inform you when the product arrives in stock. Just leave your valid email address below.