Get our exclusive updates.
Tweaking the smaller details
Hey backers,
I hope you guys had sweet Holidays and got up to a great start in this first month.
Since the connectivity is now fixed, which is by far the biggest challenge, we're on track to get the smaller details to follow suit.
Those details mainly revolve around the following:
Firmware

Microphone

Prepare a release
Smoothing the Firmware
Better battery management

The in and out motion with the charging case and earbuds

Sleeping mode vs active mode vs completely off

Fixing the P logo light so it stops flashing every single time. Now, it's flashing at appropriate events.

Watchdogs implementation. For example, when the battery is about to die, it shuts off so there is still energy to recharge and what not.
Troubleshooting the mic
All the logic for the mic was already implemented, ie the traces on the circuit board were properly drawn

There are firmware issues related to the mic so it can work as expected. The firmware we have is inside a massive environment. We made several investigations but results are yet to come.
Prepare a release
The hardware components are unlikely going to change so we sent out quotation requests from our selected manufacturer

We have received some of them and it's looking pretty good
Let's hope we can be ready in the next few weeks so when the Chinese New Year finishes, we can leave shortly to Shenzhen.
On a side note, I hardly could make and edit a video today, sorry about that. I had serious pain in the lower part of the left leg which got me the hospital. I called Sylvain for the most updated news and wrote out the update here and pushing it to you.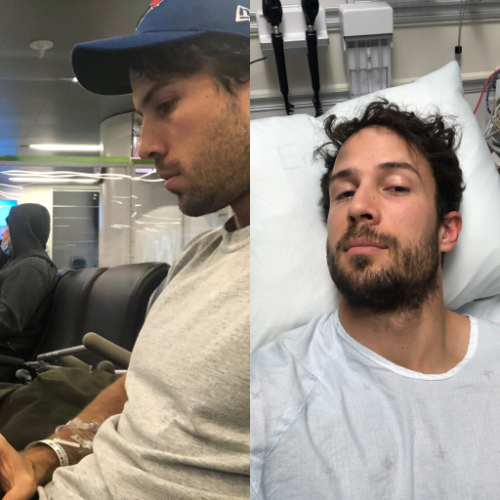 Not feeling great but recovering
Take care all,
Chris and Sylvain
Join our waitlist now
We will inform you when the product arrives in stock. Just leave your valid email address below.