Get our exclusive updates.
Personal message from the CEO
Hey backers!
I'm Chris, the Chief Nerd here at Phazon. I'll write this entire update so you'll have a clear picture of what's going on.
For the first time, we won't put a cool intro video in this update. It will be all about transparency.
As requested by some of you, we'll do bi-weekly updates for some time so you can get more information about the development of the product. We hope this will help restore full trust in the project.
BACKERS SUPPORT
You got to understand this: backers support is essential for us. I mean, you guys will likely be our "sales" people if you enjoy the product in the end.
We understand it's not fun to have your product delayed but we're totally moving as fast as we can while making sure we ship a high-quality product. We prefer a conservative delay so we don't have to do this unpleasant part again. An updated timeline is available on the Indiegogo page.
ADVANCED WORKING PROTOTYPES RESULTS
First off, it was our first batch of miniature working prototypes. We had working macro prototypes before, but when you drastically reduce the size of the components, things can get complicated.
But, we made it 🙂
Connection & sound quality was totally outstanding with rich deep bass tones.
We cut a side of our earbud so you can see what's inside: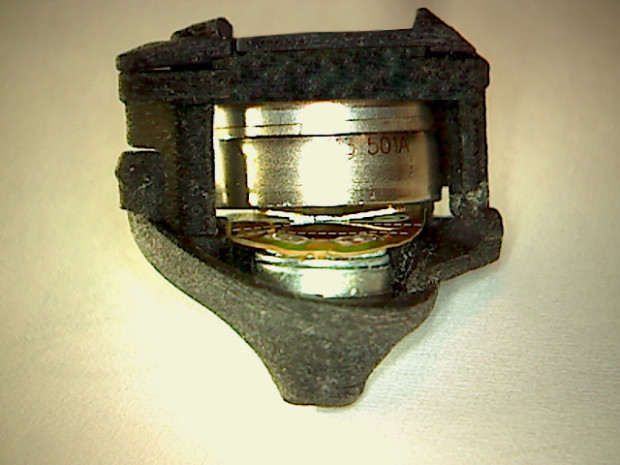 *The shell will look much better in real time.
The way I'm describing the prototype, it seems the product is ready to ship.
We explained in the last update the reasons of the delay, but let me give you more details.
We implemented a button on top. While it worked to play/pause the music, it would have been extremely difficult to make it waterproof. Since this is a big feature of our product, we found another way to make it happen – via touch controls. This takes more time to code and work it out.
Another reason for the delay was a change of how the electronics will be inserted in the earbuds. This will help reduce its size of about 2-3mm. This seems not much but trust me, it is!
COLOR SELECTION
Here's the link again for the color selection:  http://phazon.ca/orders/index.php
You can also switch your current color(s) in case you changed your mind.
CE WEEK
We're going to have a booth at a consumer electronics event called CE Week in New York. It's in 5 days (June 22nd and 23rd). Come say hi to us! I will be speaking the 23rd at 10AM to talk about the whole crowdfunding experience.
It's now Doge time!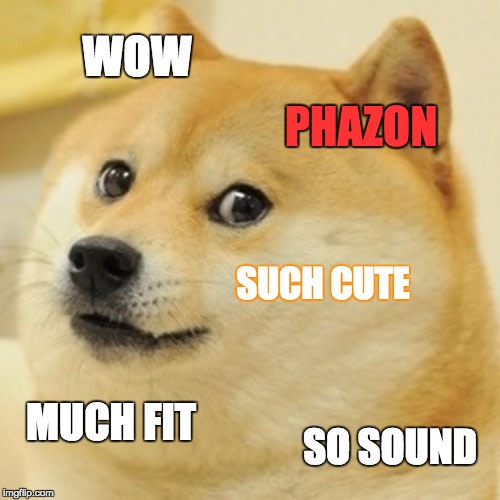 Chris Houle
Chief Nerd (aka CEO)
Join our waitlist now
We will inform you when the product arrives in stock. Just leave your valid email address below.