Get our exclusive updates.
PCBs & sound engineer
Ciao backers!
Hope you're enjoying the summer so far.
Here at Phazon we've been incredibly busy securing the supply chain.
We've also got very good news for the audiophiles out there 🙂
SHIPPING STATUS
Since we announced the delay back in May 30th, we promised to be as transparent as we can to the backers.
Therefore, we need to tell you we're still in the process of figuring out our PCB manufacturer.
A PCB (printed circuit board) is the electronic sheet (usually in a green color) where an electronic circuit is designed and the components are attached to.
There are a handful manufacturers in the world that can handle our PCB since it's so small and cutting edge. We've tried 2 so far. The first completely failed and the second did it right, but not feasible for a large scale production. We're trying a third one this week, which happens to be one the world's largest PCB manufacturer.
So we're still searching for a solid PCB manufacturer. In the event no one is able to do it on a large scale, we'll need to adjust the electronic design. No worries, it's going to be as functional as promised. It will just be a bit more expensive to manufacture.
On the other hand, the new overmolding technique we described in the last update looks promising. We visited one of the facility and we were totally impressed of the process! Again, this process will provide a clear shortcut for the shipping!
To summarize, we're having encounters to find the right PCB manufacturers but we would probably be using the overmolding technique. This will keep us definitely on track for the November shipping.
SOUND ENGINEER
Okay backers, this one is especially exciting.
The speakers Phazon will be using are made in Denmark – which are incredibly high in quality (impressive frequency response) and tiny at the same time. Long story short: we've met with their representative and they freely offered us their experimented sound engineer!
He'll look into our earbuds to make sure we don't compromise on the sound quality. He's got a tremendous experience working with big audio names such as Sony & Sennheiser. The speaker itself is quite important for sound quality but there are many things to consider, such as the airflow in the earbuds.
FORBES
Hey we got published by Forbes again! While they highlighted our unfortunate delay, we're proud to keep the trust of 99.8% of the backers. We don't mess around with the quality product we want to bring to the market.
Hasta la vista!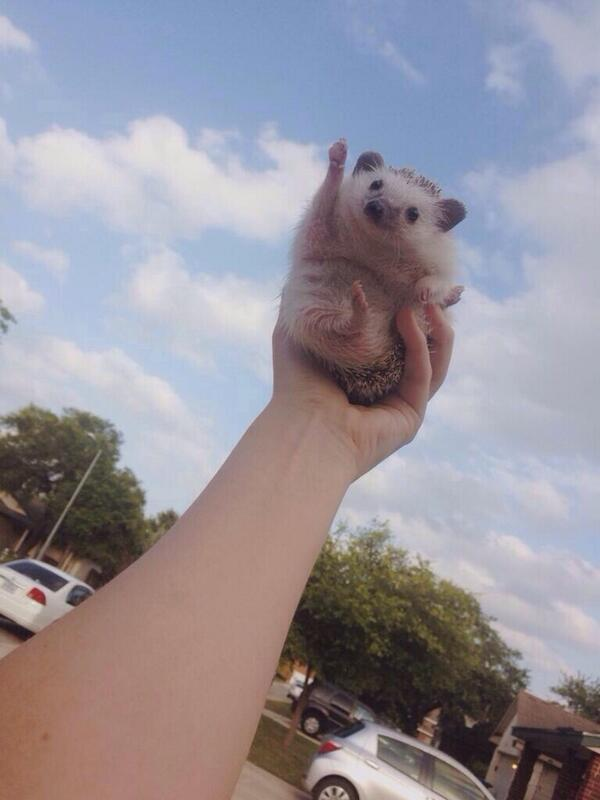 Join our waitlist now
We will inform you when the product arrives in stock. Just leave your valid email address below.