Get our exclusive updates.
Nitty-gritty integration
Hey backers,
Hope you're having great holidays so far. The development of the earbuds is going strong and about to be completed so check out below what happened in the last weeks.

DEVELOPMENT STATUS
The technical staff got back from China 3 weeks ago. They made the awaited working prototype in China and then send it back to our lab in Canada. In Order to refresh your memory: this working prototype worked really well on small AND long distance.
In the last update, we stated we needed three points to be confirmed before we move into pre-production, let me comment on those:
Are the results replicable?

We received the boards fully assembled and they worked great. After minor adjustments, we could fit the PCBs in the shells and we've been able to make the left earbud work great. At the time of this update, more tuning is required for the right earbud to make sure it works as expected. The technical staff is confident this will be quickly resolved.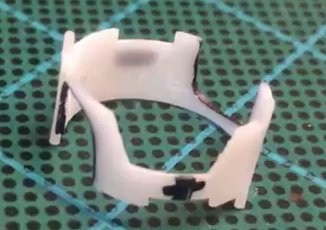 Battery holder part. We were confused why the antenna was not perfectly slotted into the shell. It's because the industrial designer missed the modification of this component. We had to do some small modification to this piece so it would not also affect the PCB (antenna) and the speaker as well.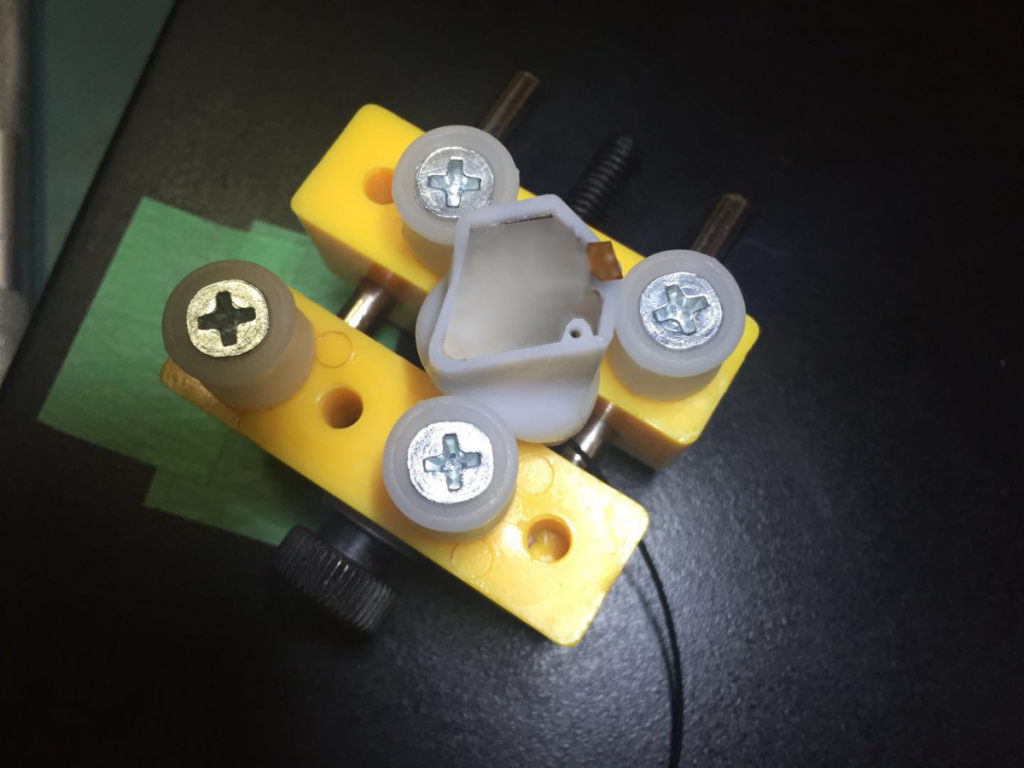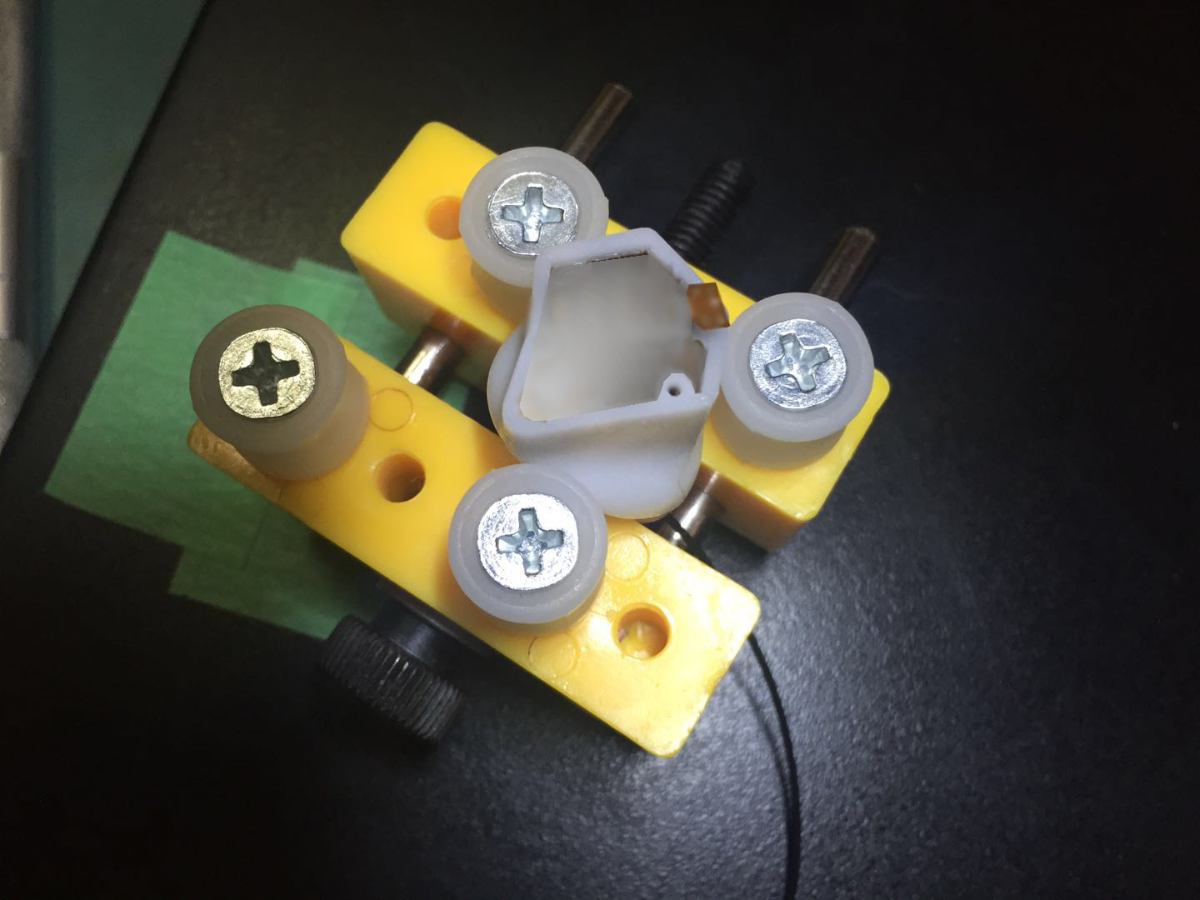 Close shot on how the fine-tuning of the antenna is performed when in the shell. Because we had a 3D print prototype earbud shell this time (better mechanical fitting) we needed to adjust the tuning again. PCB is blurred for confidentiality.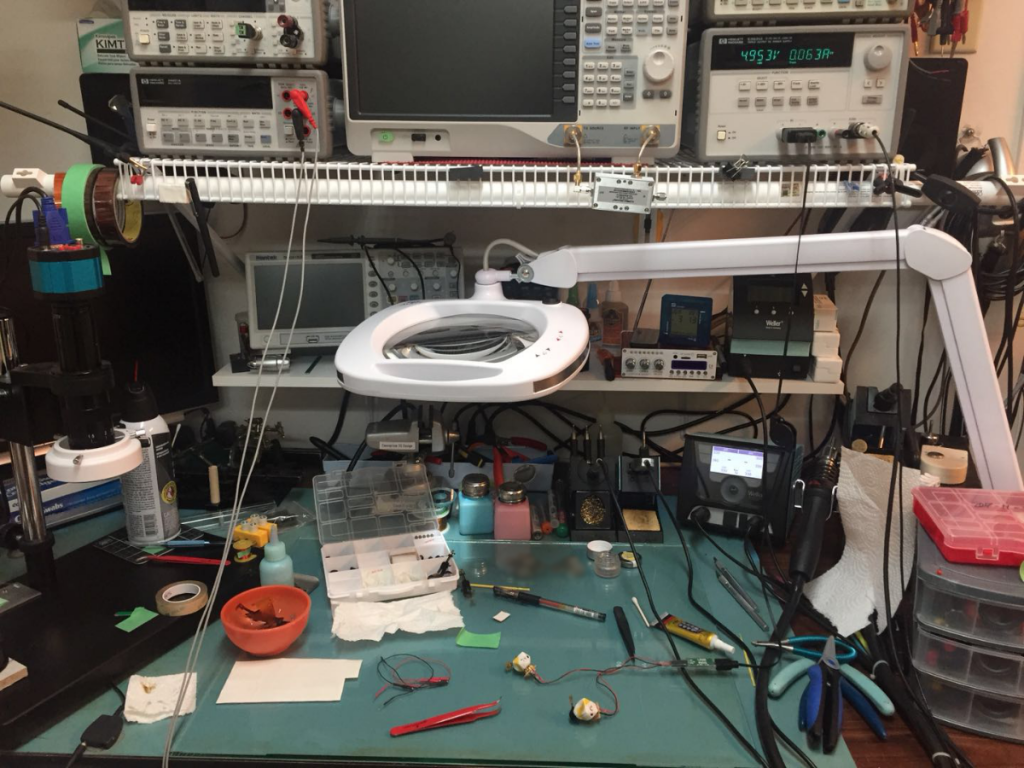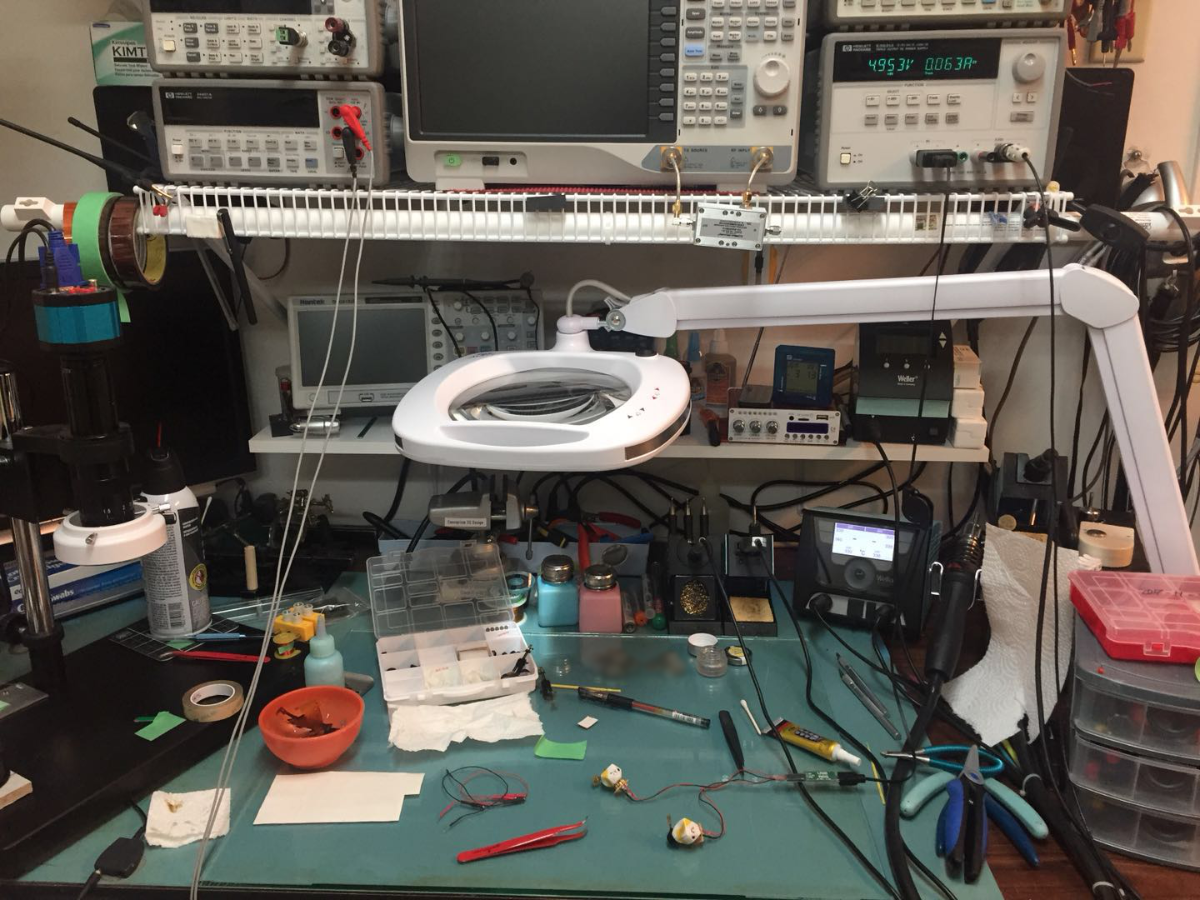 Fine-tuning station. Not the sexiest part of the project, but a deeply important one.
We have significant improvements to share. We've been able to optimize hardware & software so it could deliver the performances indicated below. We won't take them for granted yet, but it's looking good so far :
Note that the extended battery usage was not our major focus in the last weeks and that this has nothing to do with the delays we experienced.
RETAIL PACKAGING CONCEPTS
We're extremely eager to start retailing those beauties. We have not yet fallen in love with a packaging concept that is a great match in retail. We received new concepts this month and we might be on a good track to find the ONE.
To put you in context, the graphics on the box will be eventually displayed. Those concepts are more about the form factor of the packaging than anything else. We'll probably put a survey when the final touches on them will be done.
In the meantime, you can take a look at those rough and unfinished packages.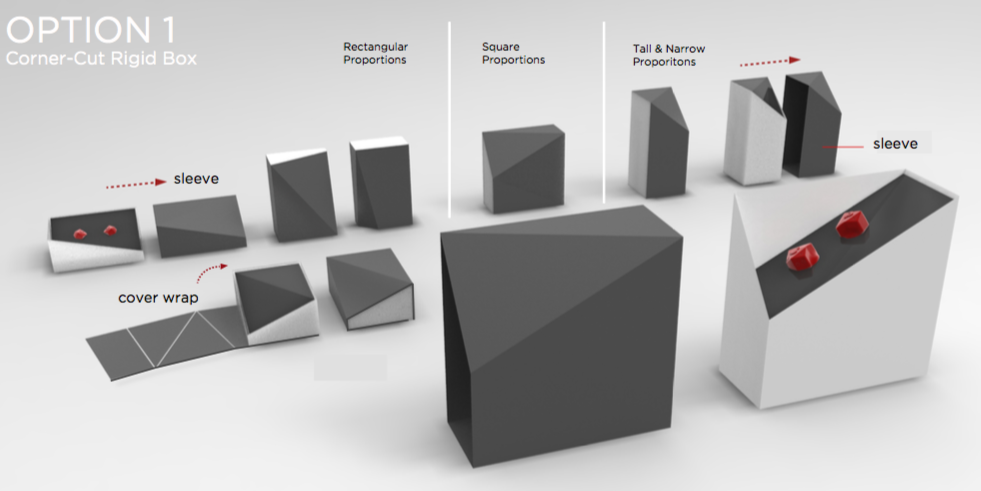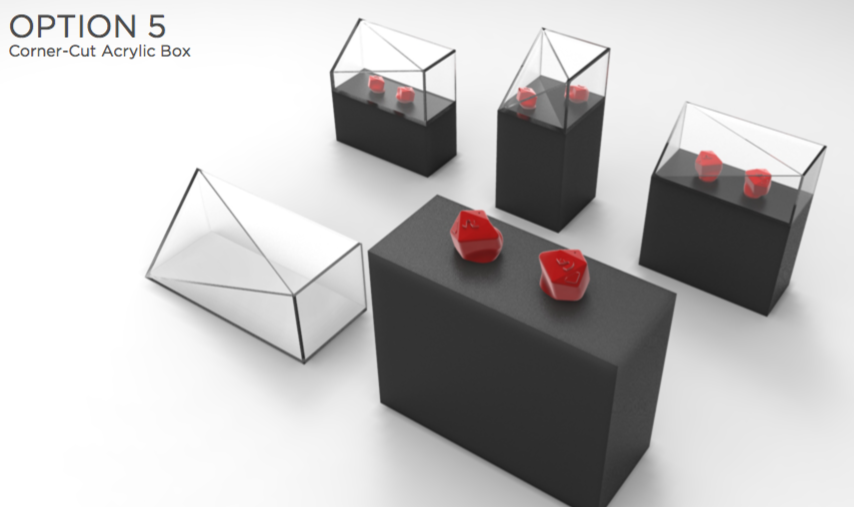 Again, we can't be thankful enough for your patience and understanding.
At the end of this project (shipping), we'll make a recap of what happened. I can definitely say that going with the advanced PCB was a risky decision because of its level of complexity vs what the manufacturers are regularly doing. While this would provide superior connectivity, it added unexpected months to our shipping schedule. We wanted to provide a quality product to our backers (vs the poor Bluetooth connection most of the competitors have). We still plan to provide that great connectivity and we internally plan to enter pre-production in a short timeframe.
By then, we wish you in advance, a happy New Year!
Join our waitlist now
We will inform you when the product arrives in stock. Just leave your valid email address below.