NEW team member!
At Phazon, we're obsessed at getting for our backers an incredible customer experience.
We understand that shipping on time is part of this experience.
That's why we just recruited an incredibly talented and experienced engineer – Sylvain Savard. Sylvain has 10 years as the head of engineering at an R&D (research and development) firm. He also has 20 years of product development in various electronic projects, including ones about audio and wireless devices.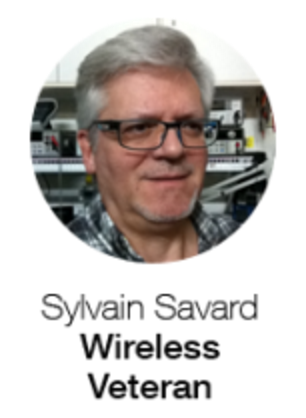 This makes him the perfect addition for Phazon. We're super stoked to have him onboard. His experience and talent will definitely speed up the whole process!
– Phazon