Get our exclusive updates.
Microphone & shipping status (PART 2/2)
MICROPHONE & SHIPPING STATUS (continued)
Some of you requested to have the earbuds without a mic earlier.
We had discussions with our manufacturer and having 2 different lines of the product is cost prohibitive at this point.
Hey, we clearly understand it can be frustrating to have another delay.
We surely know the time to market is highly critical in our industry.
However, do we want to ship earlier with a subpar product — than shipping late with a very good product? We choose the latter.
We prefer some people angry about this situation than having all the backers mad at us because we ship a poor product (and basically killing the brand).
BLUETOOTH CHIP
We knew the removal of the headphone jack was something inevitable in the future.
The release of the iPhone 7 has been a major milestone in the event of the truly wireless earbuds.
Therefore, there would be a high demand in Bluetooth chips.
On the market right now, there is only 1 Bluetooth chip able to handle effectively the truly wireless stereo (TWS). Everyone basically wants stereo and not mono.
The cost of this chip is incredibly high – like crazy high – but worth it.
We pre-orders them in advance so we would not miss out when needed.
Guess what now? That Bluetooth chip is now 6 months back ordered.
Many other wireless earbuds projects tried to follow our path – and they're now stuck with that delay…. But not us – hooray!!
CROWDFUNDING & EARBUD TIP (part… 3)
Pre-ordering (such as the crowdfunding platforms) products has its pros and cons.
Cons:
The product is not already available to buy (vs off-the-shelf product), therefore you have to wait several months to get it. You may be experiencing delays as well :/
It's not a final product, so a few changes might occur in the product itself for x reasons.
Pros:
You get a good discount on the product (sometimes up to 50%).
You help a brand new company making a product, that would not have been possible due to the high capital requirements.
You're one of the first in the world to receive it – and brag about it to your friends
You participate in the development of the product
On this last one, we would like to know your thoughts on the earbud tip color. We initially thought about a transparent earbud tip. But we also questioned ourselves if a "smoke" color tip would be nice. You can answer it here: https://goo.gl/forms/cbKo0JgTX4BovCCb2
Here's a preview of them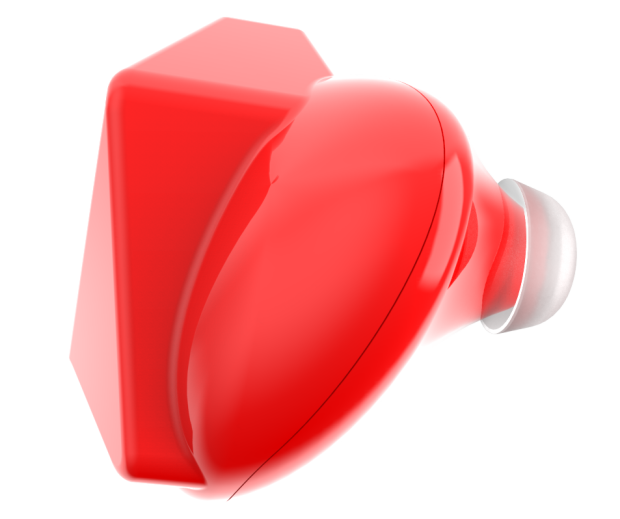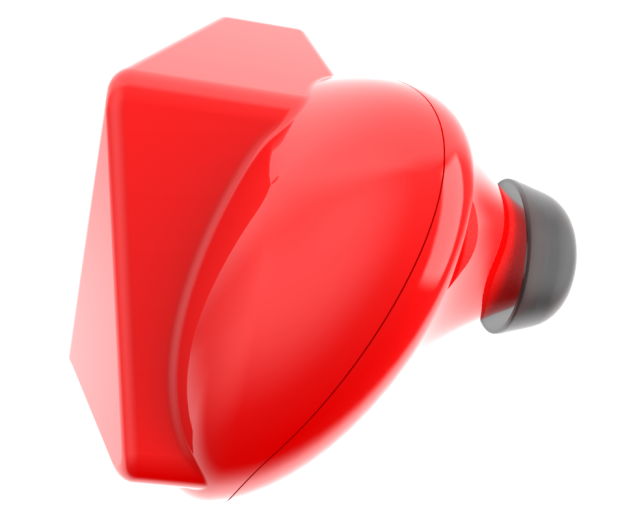 We appreciate your support & help!
Join our waitlist now
We will inform you when the product arrives in stock. Just leave your valid email address below.