Get our exclusive updates.
Making great strides
Hello backers,
Oddly enough, we did NOT announce a delay in the last update, but some of you reacted as if it was a delay. This probably happened because we apologized for the ones we had before.

Anyway, let's jump to this update!
SHIPPING STATUS
The whole team has been in China recently and it's been incredible to see how things go fast out there. Our manufacturer provided us extremely valuable manpower to get things going. We're basically running 3x speed.
Let's try to resume all the changes that happened within a few days:
Using polycarbonate shells (instead of overmolding) improves sound quality and is reducing delays in manufacturing
Drastically improved the earbuds waterproofing by a new and proven technique
Antenna location optimized
Charging case electronic and mechanical design almost done
And many other challenges resolved!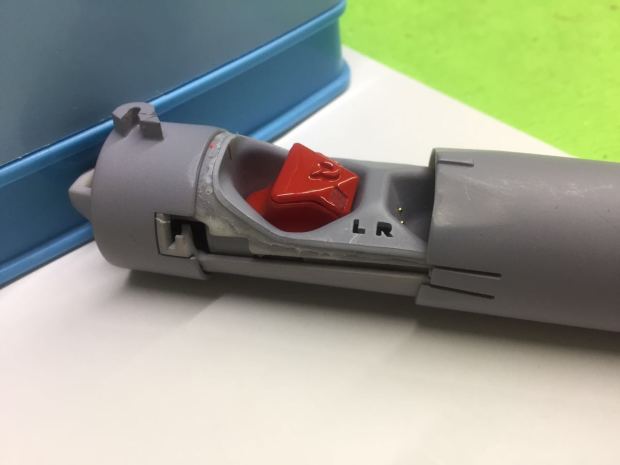 Prototype charging case with earbuds in (better texture coming up)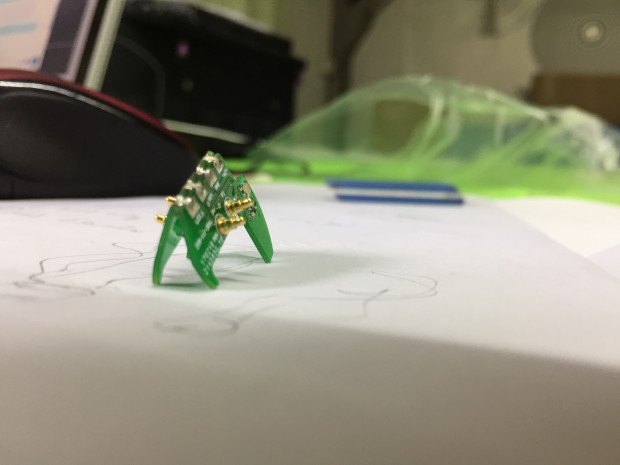 Another PCB that goes in the charging case
Being with that manufacturer from the start of the project would have saved us a lot of time (and delays). We had experience in electronics & industrial design but not in manufacturing, which proved to be extremely important.
Sure, it's not all rainbows and unicorns. But it's relatively small challenges we're facing so we'll get this up rapidly (such as fixing a little component on the earbuds' PCB).
We respect the backers tremendously and failing to provide an accurate estimate does not help to have a good experience. That's why we won't provide any shipping estimate in this update. No worries, it's not going to take 1 year, or even 6 months. Shorter than that for sure. Once we get that final working prototype, we'll provide a reliable estimate.
BTW,  a general manager of one of the top 3 PCB manufacturers worldwide told us that our electronic design for the earbuds is the most complex and well-designed circuit he has seen these last couple of years. Kudos to Sylvain, our senior engineer!
SOCIAL MEDIA
Have you checked out our Instagram or Snapchat (phazonaudio) account?
Lots of cool stuff are happening behind the scenes, such as this photo (color testings)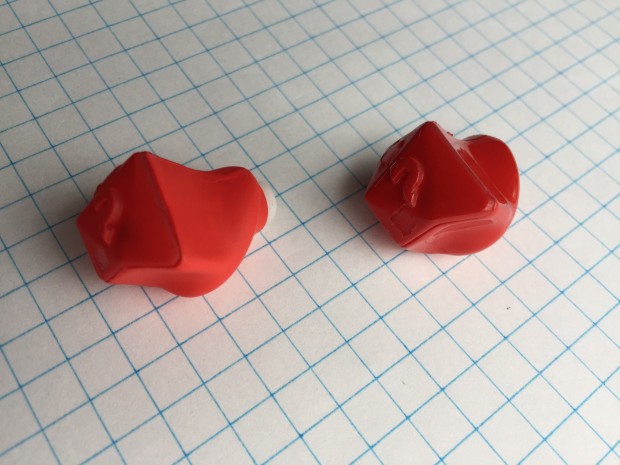 Rubber paint vs shiny paint (prototypes) – more tests to come
CROWDFUNDING
Crowdfunding is filled with unknowns from the get go. Our biggest unknown was manufacturing, we recently got the perfect partner and you'll see super cool developments as we get closer to shipping.
Join our waitlist now
We will inform you when the product arrives in stock. Just leave your valid email address below.