Get our exclusive updates.
Live at CES
We are actually at the CES (Consumer Electronics Show) in Las Vegas.
It's the biggest tech show in the world. This is a huge opportunity to meet up with a lot of people that could help us in our journey. We have talked with media, investors and suppliers!
We have been strongly advised by industry experts of the opportunities & pitfalls that our venture represents. That way, we'll make sure you get an incredible product as fast as possible!
If you've ever wonder how the CES looks like… Here is a picture of the fitness section: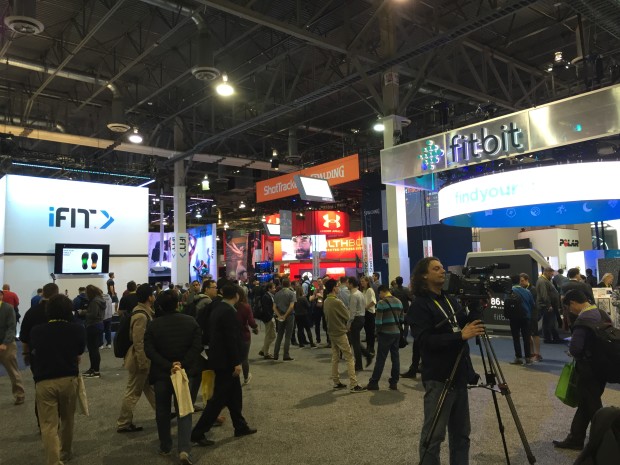 Chris (our Chief Ninja – CEO) is also saying hi to you all 🙂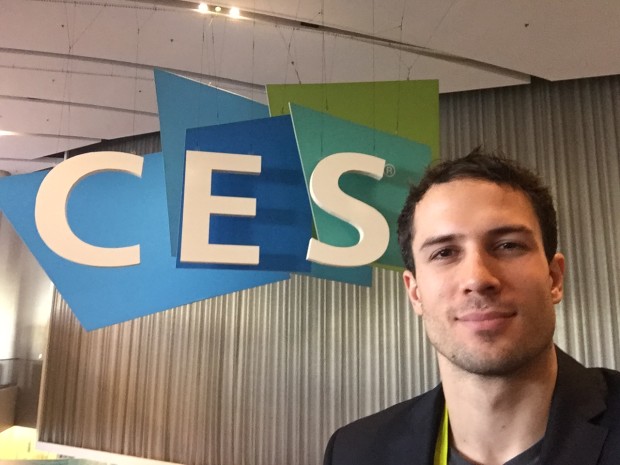 ———————
Did you ever wanted to walk to the moon?
Our friends at MoonWalker are developing interesting shoes, check it out!
http://igg.me/at/moonwalker/x/12745919
Join our waitlist now
We will inform you when the product arrives in stock. Just leave your valid email address below.