Get our exclusive updates.
Getting realllllllly close
Hello Backers,
Let's start with really interesting topics, we have 2 good news to announce!
– The charging case is upgraded to offer 4 full extra charges for the earbuds
– Volume control is now enabled on the earbuds
SHIPPING STATUS
We've been intensively testing the integrated antennas during the last 10 days to make sure we don't end up with the "let's ship earbuds with unreliable connectivity" problem that's currently plaguing the true wireless earbuds market.
While the testing is not yet over, it's pretty darn good. The connectivity between the earbuds has been flawless, which is the most crucial and difficult aspect. There is still some kind of bug between the transmitter (smartphone) and the master earbud. Fortunately, that kind of connection is the easiest to resolve. It appears we should be all set in the coming days. Next step: resolving small software glitches, not hardware (read: "easier").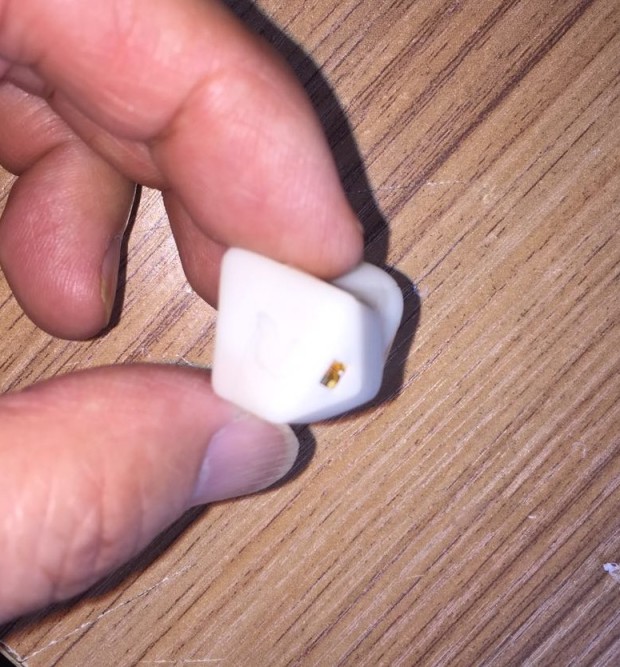 White colored prototype
The whole team got back from our super productive trip to China. Our manufacturing partner now has the skills to successfully bring our project to life. Obviously, we kept our magic electronic recipe a secret 🙂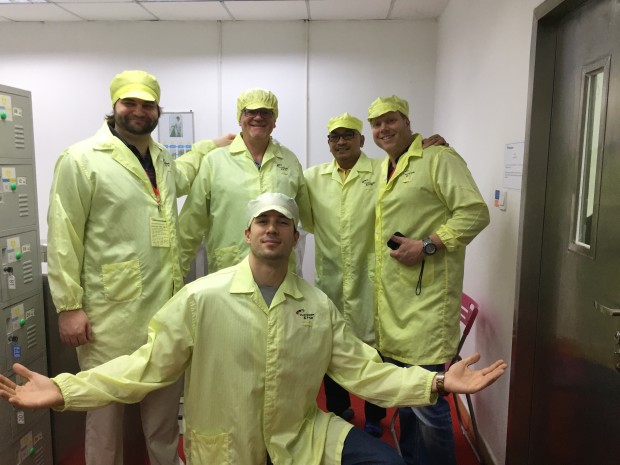 Visiting a PCB's factory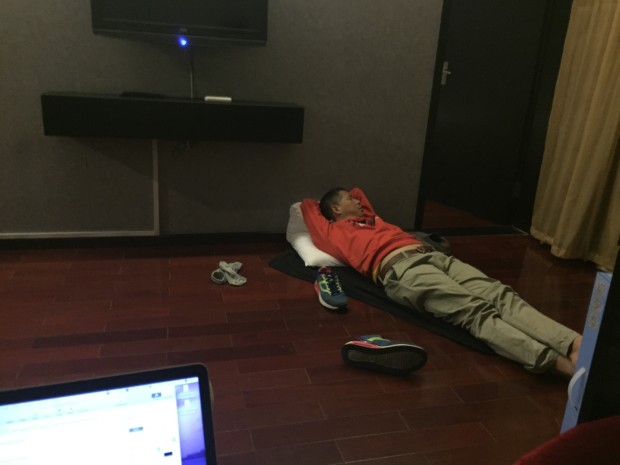 One of the meetings finished at 3AM, our manufacturing partner decided to sleep in the office instead of getting back home
SOCIAL MEDIA
Some of you guys are missing out on great content on Instagram and Snapchat (phazonaudio)!
Would you guess what is is? Hint: it greatly improves your Phazon earbuds experience.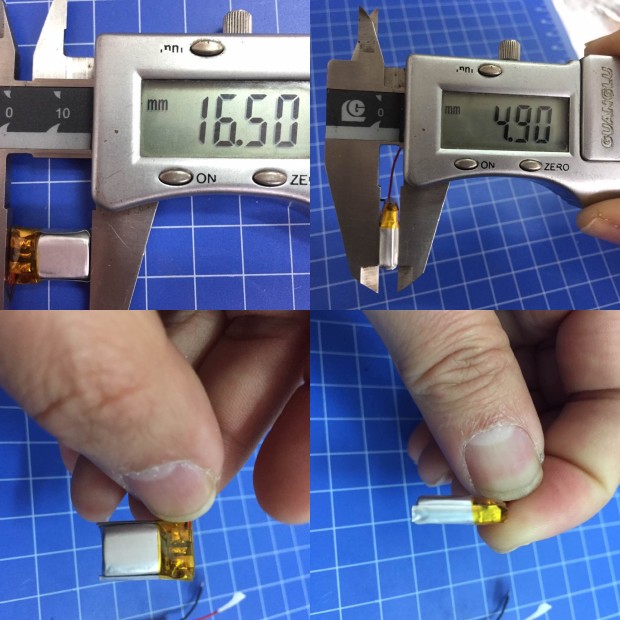 Check it out on our accounts 😉
BACKERS' INPUT
One of backers wrote this to us:
"(…complaining on competitors…) I applaud PHAZON for not being tempted to rush the design, engineering, prototyping, vendor selection, in'process design changes & improvements, etc, to simply be "first to market", and end up with a "meh" finished product instead of something that will really have a "wow factor" and put everything else out there to shame. I think I speak for ALL backers when I say… a) keep up the good work, and b) PLEASE don't rush the process. We're all waiting patiently for these little gems, and would hate to have waited all this time for a "meh" product, and something that'll just sit unused, because it's just "okay"."
You can actually check this exact same comment on our Instagram account.
There's no point in rushing a product that fails to deliver. We want to provide you with earbuds you'll be proud to wear and brag about.
Join our waitlist now
We will inform you when the product arrives in stock. Just leave your valid email address below.