Get our exclusive updates.
Fine-tuning completed
Hey backers,
We completed an important milestone today. The fine-tuning of the antenna is completed 😀
Check out the full story below.
DEVELOPMENT STATUS
We're super happy to announce that we've nailed down the antenna, which proved to be quite a challenge, and is still the #1 defect on the vast majority of truly wireless earbuds on the market. We're very proud of this insanely tough feat considering the followings:
First: We're using a unique type of PCB
Because of the uniqueness of our form factor, relying on standard PCBs would have made the earbuds much bigger. Therefore, instead of offering a perfect fit to about 95% of adults, using a standard PCB would have make that percentage plummet to 65% (which is what the competition considers the norm).
We knew it was a challenge to make those kind of PCBs but we could hardly anticipate so many problems with the PCB manufacturers. Yes, we were at the edges of the industry standards, but still within them. Finally, our long standing quest to get the exact PCB, as requested, paid off. Sylvain and the engineering team were able to fine-tune the antenna and get the connectivity you expect.
Second: We're using a different kind of antenna than the others
This one is probably the biggest factor. We've been challenged many times about this. Some experts (not all of them) and even our Bluetooth chip maker (CSR), told us it was going to be crazy hard to use this kind of antenna. But the only way to keep our small form factor was be designing around this major hurdle. Our skilled team found the right recipe (components, circuit design & placement) to get outstanding connectivity.
We're glad this milestone is achieved, at last. However, we'll be completely ecstatic once the final prototype is fully done (therefore starting the production).
We're getting pretty close to this final prototype milestone. We need to put the circuits in the shells and see how it goes. We already tried with the left earbud and it worked wonderfully. The right earbud had been manipulated too much so it ain't usable anymore. We just need to assemble another circuit and if this goes as planned, we're highly confident it will work as expected.

SHINY VS MATTE RESULTS
We appreciate your input on the shiny (glossy) vs matte earbuds. The results gave us a good indication of what you want.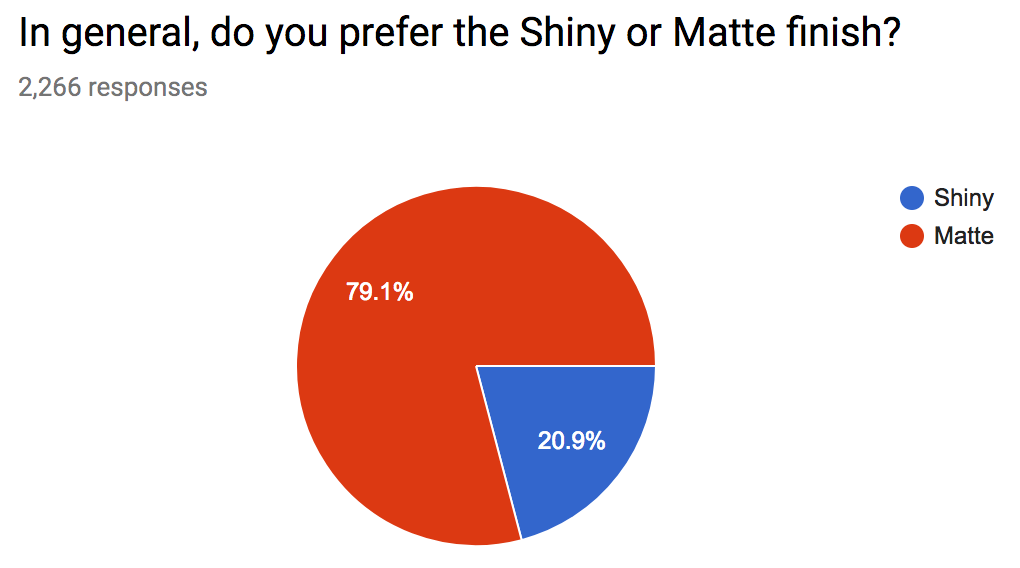 It's probably going to be a mix of the shiny and matte in the end. We'll surely keep you posted and ask for feedback once more when we're ready to paint the shells .
We waited to show a you a more polished version of the earbuds on the surface. Here it is.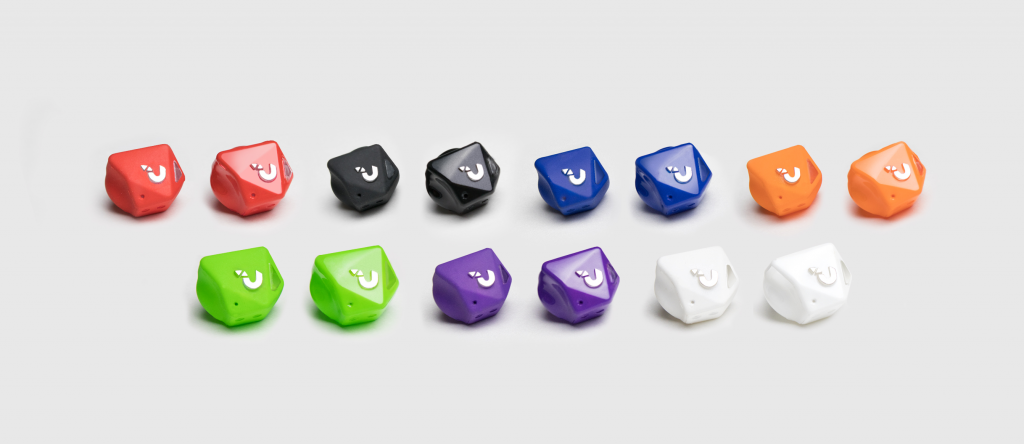 For the black version, it will be of a lighter shade. Pantone 447C is the color you can expect.
Quick Reminder: we'll ask again for your color selection shortly before we ship.
Take care,
Chris
Join our waitlist now
We will inform you when the product arrives in stock. Just leave your valid email address below.