Get our exclusive updates.
Final prototype
Hey guys,
A tremendous amount of time was spent into the final prototypes so we can be ready for the beta testers. Let's dig down below!
SHIPPING STATUS
Our supply chain was almost finalized, most electronic components being ordered for months now, but there were a couple of loose ends left. Only a few of manufacturers were able to deliver what we expect for you. Yes, it took more time than we thought to get this right. Good news is: we're almost set up now.
During the holidays. We'll be entering pre-production phase and extensive testing with our little babies.
Shipping is still scheduled to start at the end of January. You'll need to understand that the first batches will be smaller but things will rapidly get faster. We want to make sure everything that goes out the saucepan is al dente 🙂
FINAL PROTOTYPE
We showed you pictures of the final prototype in the last update, here it is again: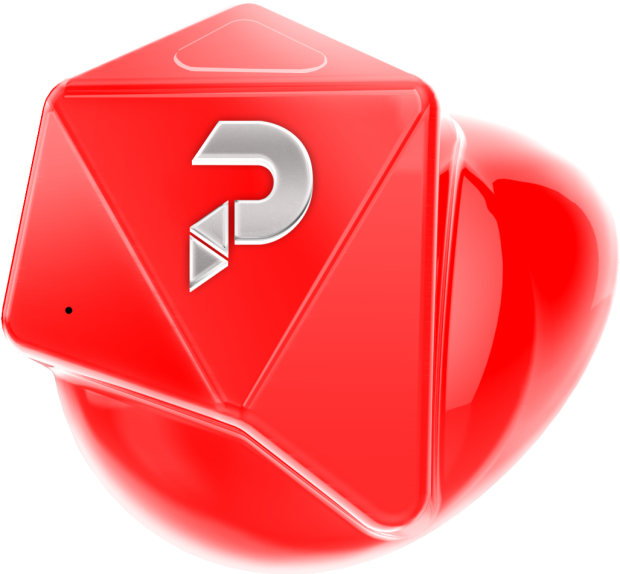 There are major improvements in the new electronic design. All the tech we promised is in there, without compromise. Our world class senior engineer is even making a statement: the earbuds will be insanely effective and reliable. There is nothing like this on the market right now.
Sure, you can find cheaper truly wireless earbuds. However, what's the point of buying a pair of earbuds if there is a shaky Bluetooth connection, terrible audio quality, poor fit or just plain ugly design? Our team believes that you deserve a high-quality and gorgeous product.
BETA TESTERS
Ok, it's going to get real in just a few days.
Since we're incredibly tight in our schedule for the final working prototypes, we'll ask beta testers if they'll be available 2-3 days ahead of time. Be prepared for an email around the 20th-24th of December.
DRAGONS' DEN (erratum)
So we gave you a link in the last update, but it was only the teaser (2min) not the full version (4min). Here's the full version to know if Chris took the $4M offer: http://lickst.at/dragons-den
SUPERBACKERS PROGRAM
We feel certainly accountable to all backers. On top of that, we do have a little je-ne-sais-quoi with the superbackers. Last week, all superbackers were entitled for a free Phazon T-Shirt.
Again: how to be a superbacker? Just show some positive vibes in a public way 🙂
Another perk of being a superbacker: we're sending a special gift just in time for Christmas. International superbackers might receive it just a little bit after Christmas.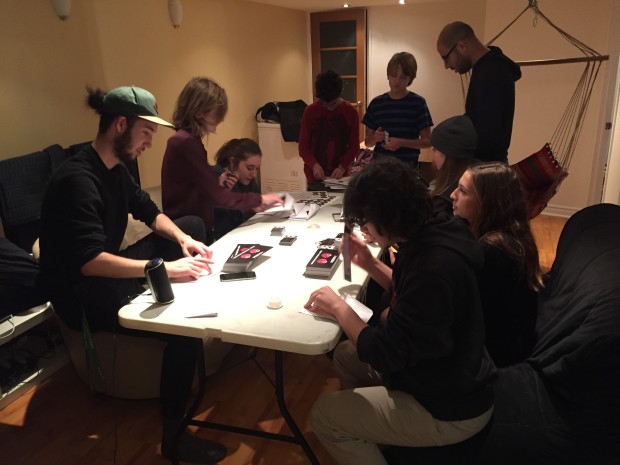 We hired all the elves in the neighborhood 😀
Til then, may Santa be with you!
Join our waitlist now
We will inform you when the product arrives in stock. Just leave your valid email address below.