Get our exclusive updates.
Charging case + earbuds electronic design
Dear backers,
There are things we regret and others we don't. We spent a lot of time working with Canadian manufacturers because it was important for us to build the earbuds in our own country. These partners did their best, but at some point we realized they just wouldn't get us to production. Reliability and speed were problematic. The manufacturer we found in Asia is an absolute gem. With his help, there is no doubt we'll ship way faster.

SHIPPING STATUS
In the things we regret, the first one that comes to my mind are the delays. When putting the shipping estimates, we all thought the dates we put forward were conservative, but oh boy were we wrong! And please consider that half of the technical team has 20+ years of experience in building electronics products. We had the right team but not the right manufacturing partner.
We're not sure if we literally apologized for the delays. From the bottom of our hearts, we apologize and we're truly sorry for that.
Moving forward, things in Shenzhen are getting done incredibly fast. We've told you about the overmolding technique before. However, getting this process mastered would take more time to ship the product and we have used a lot of your patience so far. That's why we'll use a different technique. No worries, it's going to be great!
We had to redo the electronics and CAD designs to get this right with the new technique. We also spent a lot of time on the charging case. We've been shy about showing you the earbuds, but we're not about the charging case! Here's the charging case's PCB: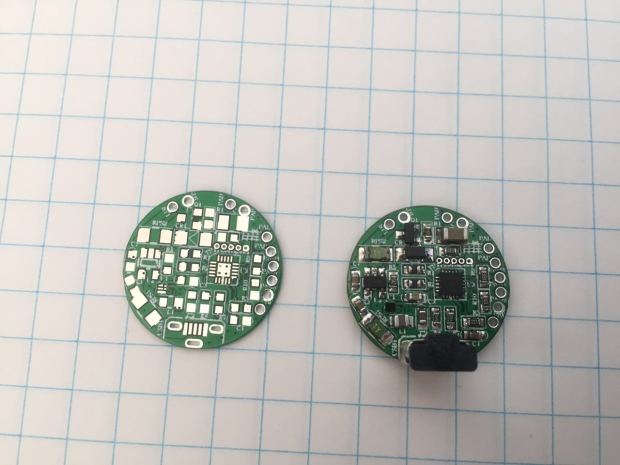 We still believe that we can start shipping before the end of March. However, the shipping estimate will be clearer in the next update.
SOCIAL MEDIA ACTIVATION
We've been too quiet on Instagram and Facebook for a while. We're now activating Instagram on a daily basis and Facebook will be more used in the future. Hey, we know all you want at this point is the earbuds, but what's wrong with delightful pictures as this one (posted yesterday)?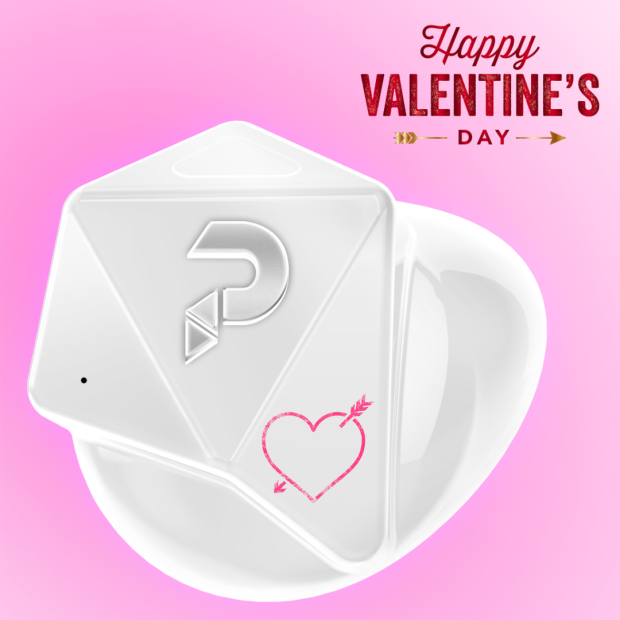 For the ones out there wanting more info than the bi-weekly updates, we're launching our Snapchat where we'll post cool stuff every couple of days 🙂 Add us now and check out our coming Stories! username: phazonaudio
SUPERBACKERS PROGRAM
As promised, we got something special for all the superbackers out there.
A FREE Keychain band 🙂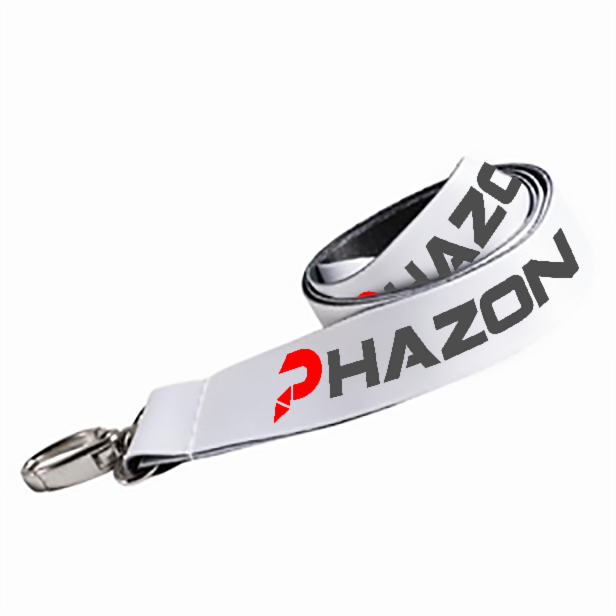 FYI
All the team will be in Shenzhen for the next 10 days. We'll be slower in responding to your questions (China's Firewall).
Join our waitlist now
We will inform you when the product arrives in stock. Just leave your valid email address below.