beta testers
Hey backers,
Again, lots of stuff to tell you about, especially that we're in a big crunch time period. We also included a little educational piece at the end.
SHIPPING STATUS
This December month was just totally insane on the technical side. We even surpassed the straight 18 hours workday. Because we wanted to be ready for the beta testers and the CES, we had to go the extra mile – every single day.

In one week or so, we'll know if the electronic design of the final prototype is good to go into production. We needed to tweak out the PCB from the batch we received. Connectivity is good but not good enough to our standards.
I'm afraid to tell you guys it's probable that we'll need to push back shipping in February. It will all depend on that next week, but let's play it safe, because this tech is so freakin' hard to master – getting the perfect connectivity.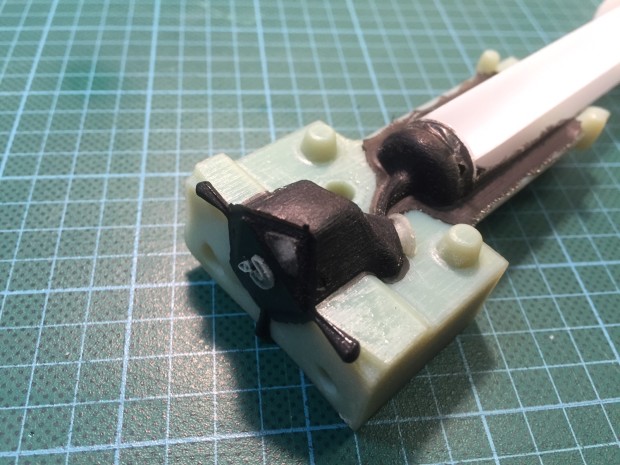 The 3D printed mold / final prototype
BETA TESTERS RESULTS
So we brought the beta testers in our office and made them tested the final prototype. Around 25 people came in, braving the cold weather.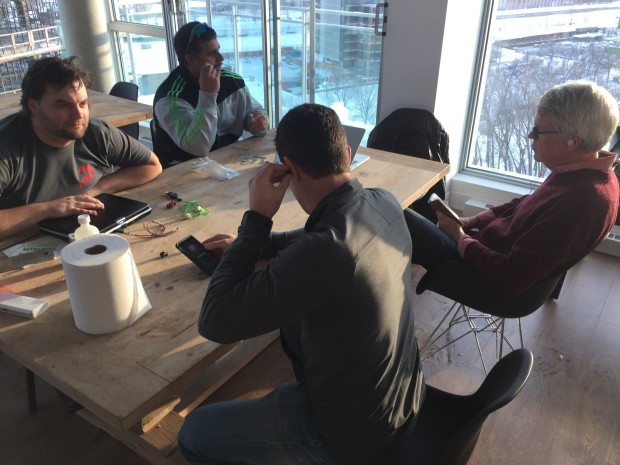 We're still gathering more data about their feedbacks, but here's the most significant result in our opinion at this time.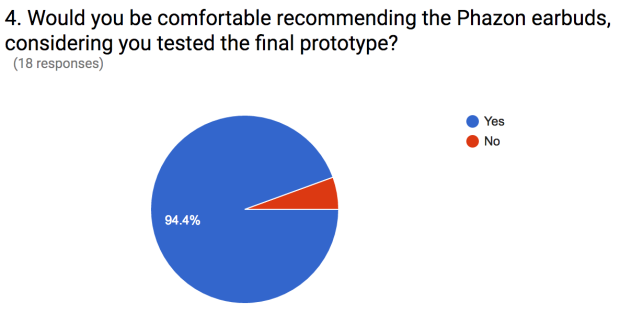 Please note that for the 1 person that did not refer us, it's because the prototype was pretty beaten up when he took it. It will definitely not happen when the earbuds will go into production.
SUPERBACKERS PROGRAMS
You guys are so supportive. It's such a blessing to have the patience and support as you guys have. That's why we're going to add FREE stuff to the superbackers program in every upcoming update.
For this one, 2 cameras will be given out!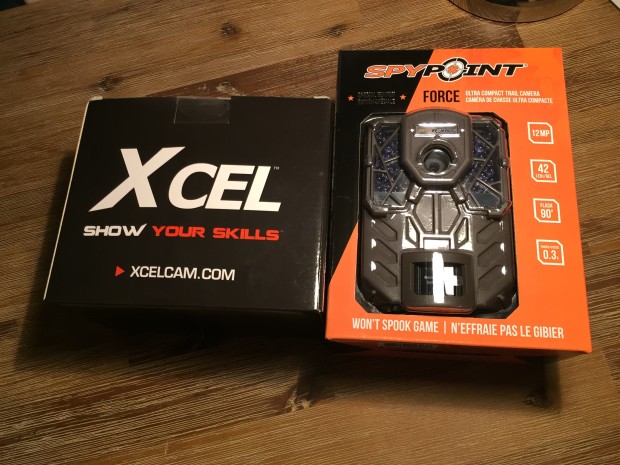 Xcelcam sports camera $200 value
Spypoint Hunting camera $200 value
BLUETOOTH 4.1 vs 4.2 vs 5.0
It's frustrating to see some guys in our space providing false claims to the public.
Right now, the 2 available options for BT devices are 4.1 & 4.2. BT 5.0 is providing exciting features, but it's yet available for at least 6 months.
BT 4.2 in an overview, sounds promising:
2.5x faster transmission
10x data volume
In general, it's a good update for all Bluetooth devices. For truly wireless earbuds, it's actually worse. See, the faster you send data, the less reliable is the connectivity. It's just plain physics that apply here. It also doesn't offer better audio quality. That's why we keep our 4.1 BT protocol, it's just the best for truly wireless earbuds.
2016 has been an incredible journey so far, 2017 will prove even better.
Happy New Year 😀