Get our exclusive updates.
3 DAYS LEFT & Stretch goal update
Some of you noticed that we extended the campaign for 3 days! We've raised so much in our final days that Indiegogo has been nice enough to allow us this little extension. We're now at the maximum days allowed to run a campaign. No worries, our engineers are fully focus into the product development so June/July is definitely our target!
Stretch goals
Hey, we've reached our 3rd stretch goal! We'll organize a t-shirts giveaway after the campaign + a nice in-app battery level indicator. Thanks to you all!
Now…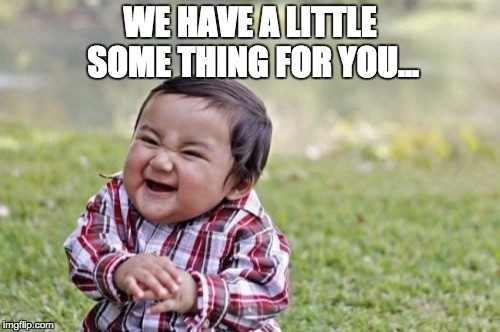 We would certainly not end our campaign without some suspense!
In order to finish our campaign in a beautiful way, we would like to offer our backers a new color… the blazing SUNSET color! We just need to reach this $1.5M to unlock this little baby!

By the way, the referral contest is doing great! We have already some champions, like Kim Chan from California (USA)!
————————————
Again, we would like to thank Shane Liddell from smartcrowdfunding.us for his precious pieces of advice in the crowdfunding space!
Join our waitlist now
We will inform you when the product arrives in stock. Just leave your valid email address below.