1ST STRETCH GOAL AHEAD!
You asked, we listened!
There are now 5 colors and we are adding a new one IF we reach 400K.
After carefully reading all your emails, the favorite color amongst our backer is blue!
We're super excited to bring you the Midnight blue color!

P.S. You want that awesome Midnight color? Share our campaign! Do this by clicking on the sharing buttons (FB, TW, G+ & Email) situated on the left hand side of the campaign's page (http://igg.me/at/phazon).
P.P.S. You wanted another color? It's okay, if we get past the 400K, we promised another stretch goal that will unlock a new color!
—————————————-
Here are some other projects that we think are really awesome and you may enjoy!
Introducing JoostCube, the FIRST, really SMALL, portable CHARGER designed for the Apple Watch.  Juiced with 1500mAh, this tiny cube is capable of charging your Apple Watch up to 4-5 times.  The Charge Factory is the first to incorporate the in built magnetic connector into a power bank so it eliminates the cable nightmare the Apple Watch poses.  Visit www.igg.me/at/joostcube now to order.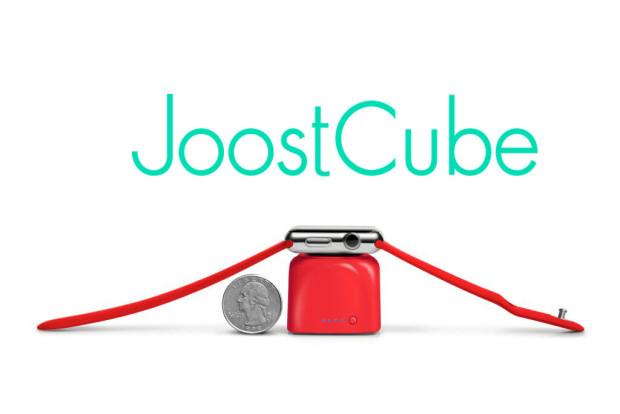 Our friends at ZAPTIP have sold over $296,000 already! ZAPTIP is the Worlds First Magnetic Super Charger for all your devices. They have recently released ZAPTIP 2.0, a sleeker, slimmer and even stronger design.  With a brand new braided cable to ensure its durability, ZAPTIP is revolutionizing the magnetic "snap on" charging experience.  Visit www.igg.me/at/zaptip