The Phazon Team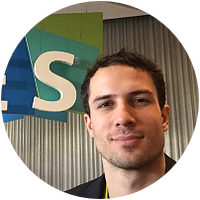 Chris Houle, Chief Nerd
Former pro football athlete.
​
Uses his Phazon in the gym, on the
treadmill and in the pool.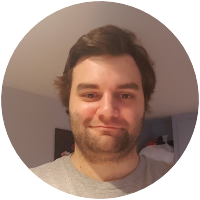 Fred Besner, Electronics Master
Launched a rocket in the stratosphere.
​
Phazon accompanies him on the
basketball court and the frisbee field.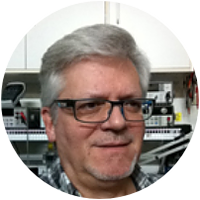 Sylvain Savard, Wireless Veteran
Doing audio since the 8-track era.
​
Brings Phazons while walking and
hiking near his home.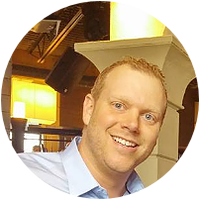 Alex Lajoie, Industrial Magician
Owns more Play-Doh than a daycare.
​
Sporting his Phazons through all his
mind-blowing yoga poses.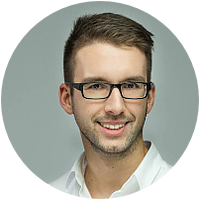 Max Vignola, 3D Geek
Sometimes dreams in 2D​.
​
Rides his bike through the city traffic
with his Phazons on.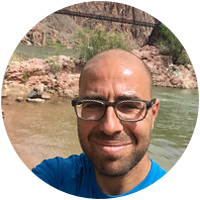 Marty Roldan, Growth Guru
Ultra-marathon runner.​
​
Wears his Phazons for long runs on
the trails and on the roads.